I. Background

When using switch cabinets, people pay much attention to electrical temperature measurement. The switch cabinet temperature is too high mainly caused by the following reasons:
1)Reasons such as poor transportation and installation by workers will cause poor contact of the contacts. The increase in contact resistance will cause the temperature of the contacts to rise, which may burn out and power out.
2)Surface oxidation, loosening and aging of joints will occur during long-term operation, which is also one of the main reasons for equipment overheating and even serious accidents.
These reasons are inevitable, so the temperature monitoring of the switch cabinet is very important. However, the space in the switchgear is small, and the traditional temperature measurement method cannot meet the demand because manual inspection cannot be performed. Acrel wireless temperature measurement system successfully solves this problem because it directly fixes the temperature sensor on the heat-prone parts, and then transmits the data to the server through wireless transmission, and can realize the function of over-temperature alarm.
II. Application
One of Sri Lanka switch cabinets manufacturer uses Acrel wireless temperature products in Substation. Four cabinets use 4 temperature sensors and 1 transceiver. Customers have conducted long-term and high-intensity tests on our products, and are very satisfied with the reliable data transmission results.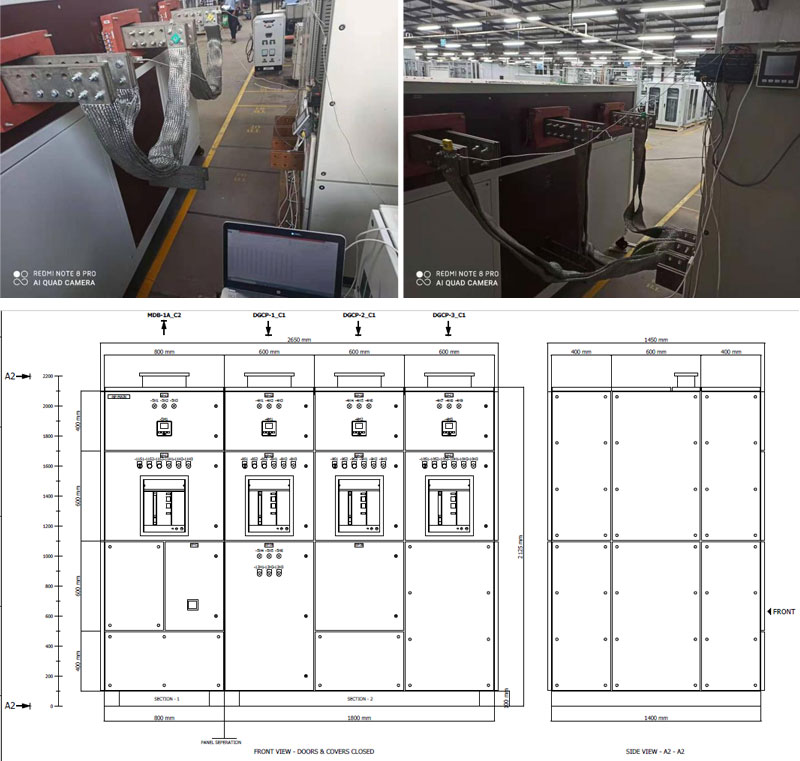 III. Acrel Products Introduction
1)Wireless Temperature Sensors suitable for different installation location.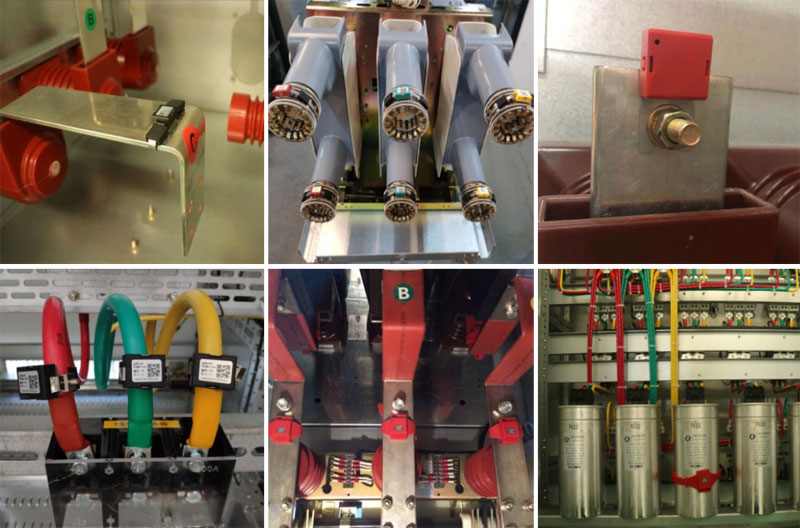 2)Various Networking scheme
I)Local display

II)Centralized local display