On April 10th, 2023, 9 A.M.,Mr. Matthieu and his team from Solu Watt, a French company, visited Acrel's intelligent inbound and outbound workstations, flexible meter production workshops and laboratories in it's factory. Since 1992, Solu-Watt has been continuously developing in the electrical equipment market and able to provide customized installation wired electric solutions (electrical cabinets, junction boxes, electrical boxes, etc.) and lighting, providing customers with high-quality, innovative, and environmentally friendly solutions.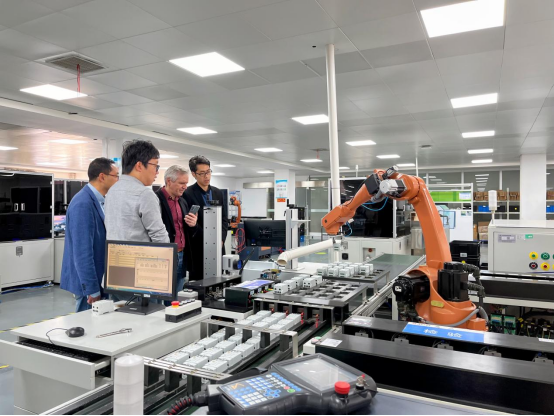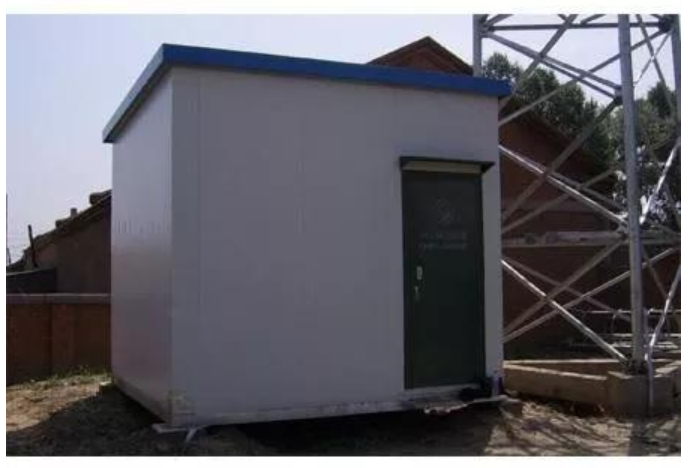 In the flexible meter production workshop, in order to provide customers with a more intuitive view of how an electricity meter was born, staff were specially arranged to demonstrate one by one on site according to the visiting route. We also provided detailed explanations on the two trademark printing methods and invited customers to participate, experiencing the convenience and efficiency of intelligent production lines. In this process, customers constantly praised our diverse production methods. In the flexible workshop, production robotic arms are equipped, and the accuracy and speed of the grasping of the arms are much higher than that of ordinary labor, which is one of the important elements for improving production efficiency. An automated robot with simple operation transports materials to the workbench, and work can be started quickly and conveniently.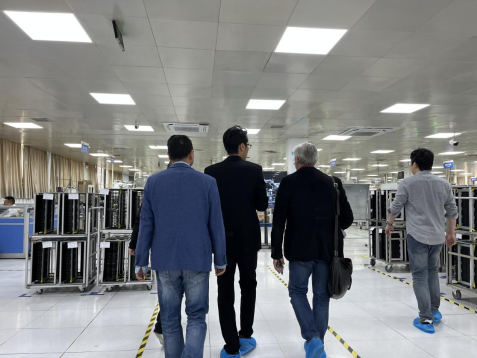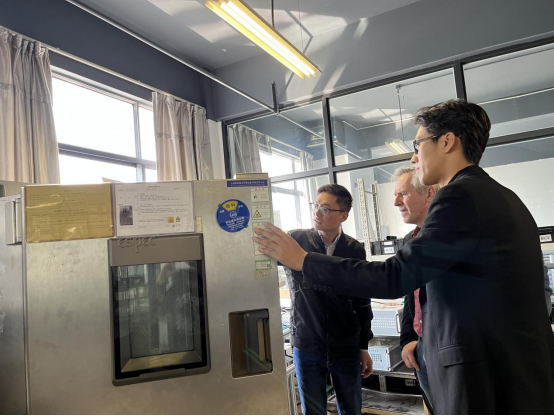 After visiting the production workshop, Mr. Matthieu and his team went to the product reliability testing laboratory that they were concerned about. In the laboratory, the director explained the main functions of the equipment to the customer and stated that we would test the various functions of the new product before production to ensure its normal operation in harsh environments.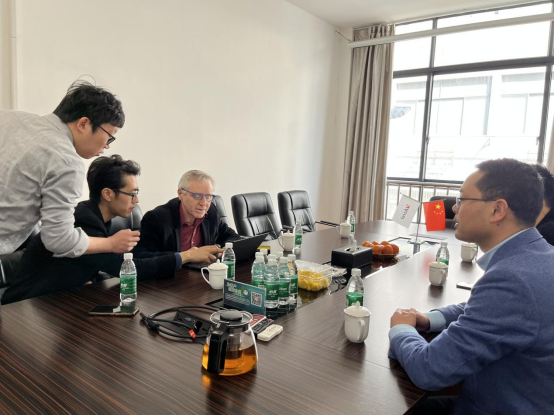 After the visiting process, the project leader had a detailed communication with the customer on the energy IoT cloud platform in the conference room. We have provided answers one by one on the ADW300 series IoT energy meters and how the data is transmitted by the wireless temperature measurement devices that customers are interested in.
In this meeting, the customer not only visited the production process on site and resolved their doubts, but also as each doubt was answered, laying a solid foundation for future cooperation. Acrel has always adhered to the concept of "combining online and offline to provide good service to customers" and continuously improves its services, committed to building a "cloud, edge, and end" IoT power ecological management system for domestic and foreign enterprises.