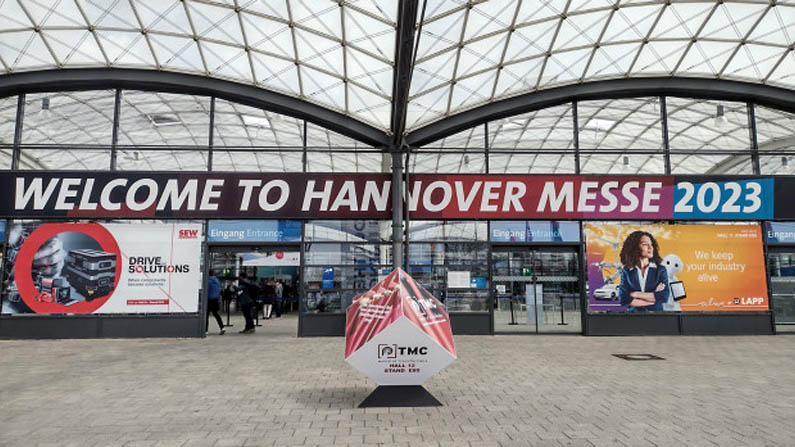 Hannover Messe was founded in 1947 and has been held annually for 70 years. It is not only an industrial exhibition with a very large exhibition area in the world, but also exhibits a high level of technical content, recognized as one of the important platforms to link the global industrial design, processing and manufacturing, technical application and international trade.
With the theme "Industry Transformation - Making a Difference", Hannover Messe 2023 focuses on carbon neutrality production, artificial intelligence, hydrogen technology, energy management and new products and industry trends in Industry 4.0.
From April 17 to 21, Acrel(300286.SZ) appeared at the Hanover Messe in Germany. The company's sales engineers and R&D technical team, a group of 10 people, attended the exhibition. During the five-day exhibition, Acrel shared its low-carbon and green energy storage products for industrial, commercial and domestic use, micro-grid energy management solutions and so on with global customers and partners, which gained high attention from inside and outside the industry.
Visiting the exhibition: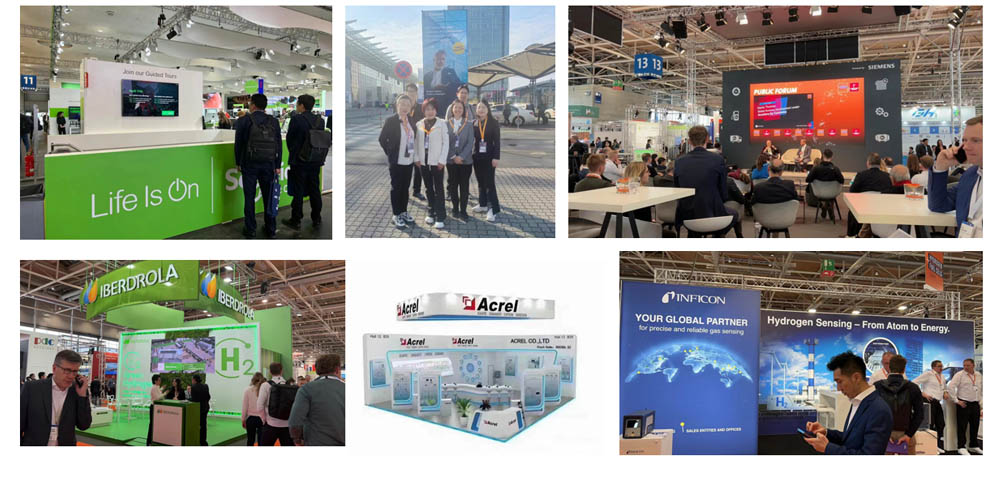 Visiting customers: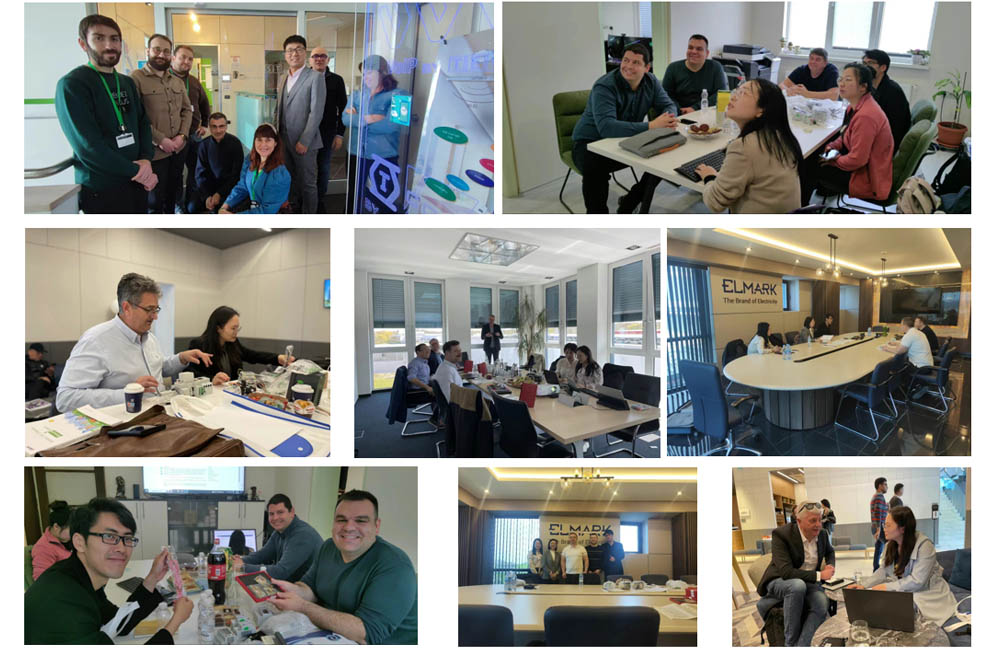 During the exhibition and the visit to customers in Europe, Acrel gained an understanding of the new pattern of the world's power development, and more widely participated in the future overseas market competition, laying a solid foundation for serving global customers.