In the golden autumn of October, when the sweet-scented of the osmanthus fragrant all around us, on November 20th, the Jiangsu Acrel e-commerce department launched a team-building activity. The team-building activity was mainly divided into four parts: climbing Huangshan, cold meal barbecue, performances, and game interaction. In order to motivate everyone, each part has set up bonus points, let's wait and see who was the real king of team building.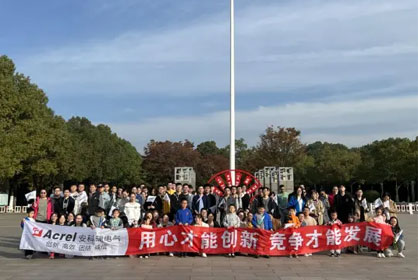 PART1 Climb Huangshan
At 8:30 in the morning, everyone gathered at the entrance of Huangshan Lake Park. The morning sun shines through the clouds, illuminating the face of every employee.
Everyone was ready to go and set off to Huangshan at a relaxed pace. Along the way, every scenic spot can take pictures and check-in, and publishing a photo can get 2 points.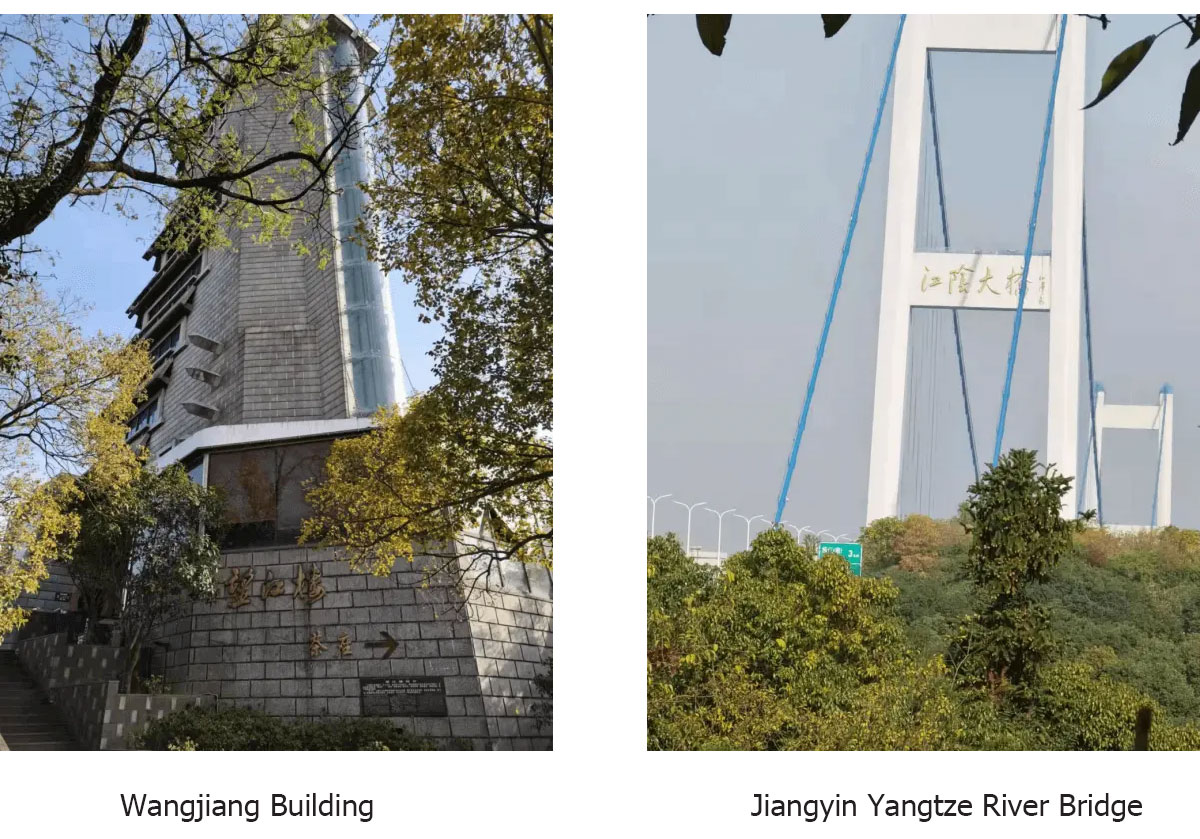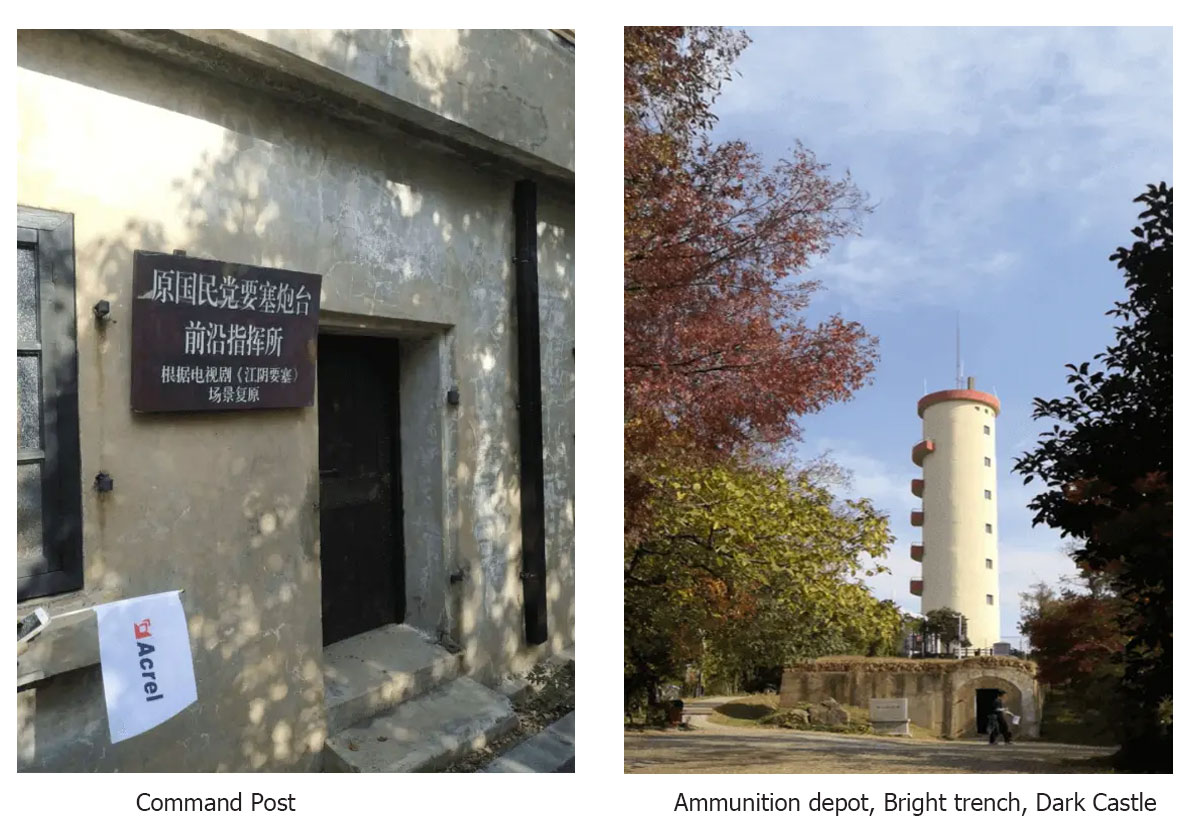 PART2 BBQ
Everyone felt very tired after climbing Huangsha, and go to Microgrid Research Institute to have a taste of the food.
It was smoky out of the door, but couldn't hide everyone's gaze at the sizzling barbecue. There was even more of a gourmet mecca in the hall, such as cakes, sushi, milk tea, snacks, fruits. All the soreness after climbing Huangshan has disappeared and everyone was immersed in the food.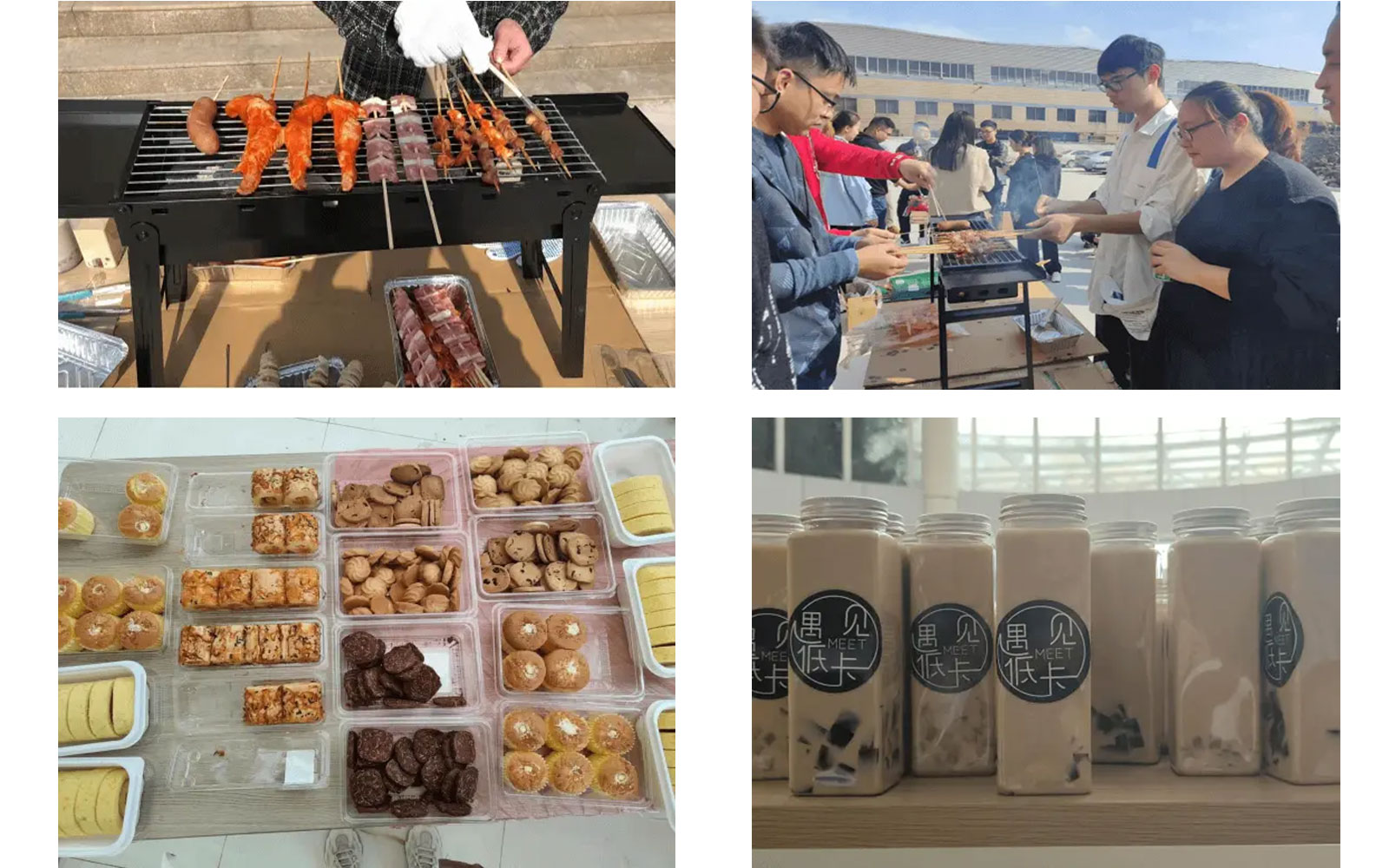 PART3 Performance
After eating and drinking, let's come and enjoy the wonderful performances!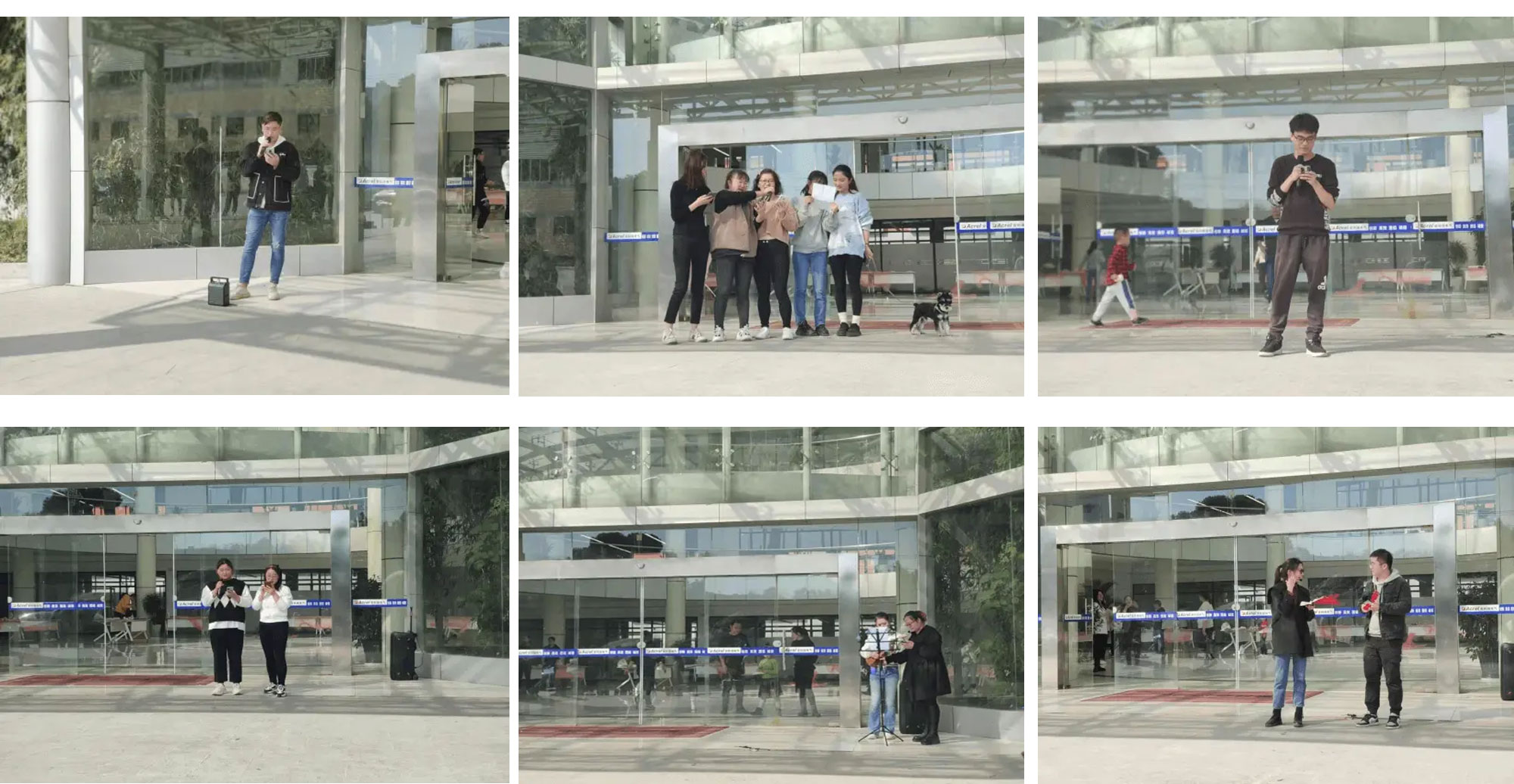 Everyone is so talented!
After watching these wonderful programs, I sincerely sigh: The sun is shining and the time is just right. Among thousands of people, it is great that we meet in ACREL.
PART4 Game interaction
Finally was the exciting game session. There were seven games in this session, such as hamster hitting, eyebrow sticking, unlocking the bracelet, braving thunder formations, kangaroo jumping, etc. Everyone was divided into teams to participate, and the first place in each round of the game is increased by 5 points, the second place adds 3 points, and the third place adds 1 point.

The event ended successfully with everyone's active participation. Congratulations to the following members who have become the kings of team building in ACREL.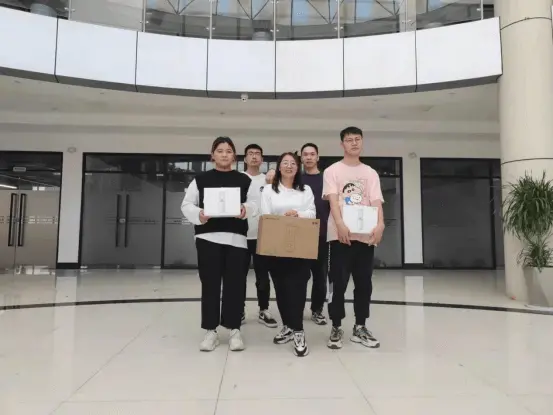 This team-building activity, not only relieves personal work pressure, relaxes the body and mind, but also promotes friendly exchanges between colleagues, and enhances the cohesion and centripetal force of the team.